A foundation for the future
Key technical differentiators that make Veil unique.
Always-on privacy
Veil is working to provide "full-time" privacy, without compromise.
Proof-of-Stake earning
Veil allows its holders to earn rewards through staking today, and in the future, anonymously.
Fair launch
No ICO. No premine. Veil's blockchain is secured via Proof-of-Work and Proof-of-Stake in order to combine security and distribution.
User-focused
From advanced wallet interfaces, to seed recovery, to behind-the-scenes savings of storage space, Veil delivers the benefits of crypto to the masses through a focus on user experience.
Self-sustaining
The Veil network includes built-in self-funding for project development, operations, customer support and ongoing research and development
Future-safe
Veil will continue to push the limits of cryptography and blockchain technology through Veil Labs, an entity dedicated to R&D and partnerships with leading academic institutions.
In the current "let's regulate crypto" environment, we can't lose sight of what makes crypto revolutionary to begin with—it has to stay permissionless and fungible. Privacy of use is a critical extension of fungibility and safety to users. Veil is pushing this ethos forward, and has my full support.
@notsofast
The Veil roadmap
Our vision is to create an encrypted equivalent of the cash economy, where privacy is the most convenient choice. The path towards that goal currently foresees the following milestones.
Jan 01, 2019
Project Veil Launched
2020 Q1
RingCT-staking Protocol
2020 Q1
User-friendly Light Wallet
2020 Q1
New Proof-of-Work Algorithm Suite
2020 Q2
User-friendly Core Wallet
2020 Q2
Complete SuperSonic Research
2020 Q3
Hardware Wallet Support
2020 Q3
SuperSonic Protocol Audit
2020 Q4
SuperSonic Protocol Release
Veil, with its strong focus on privacy and the goal to reach 100% fungibility of coins by combining well established and new technologies, is among my top coin picks for 2019.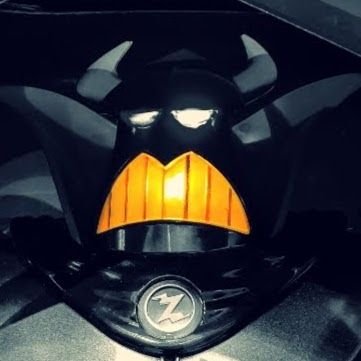 @marsmensch
Get started
There are four ways to get started with Veil.
The virtues of crypto lie in anonymity. Not so much for fear of retribution but just for the privacy's. The right to conceal and keep what is yours, yours. The Veil team is not simply looking to market privacy, but actually implement and achieve it for those who need it.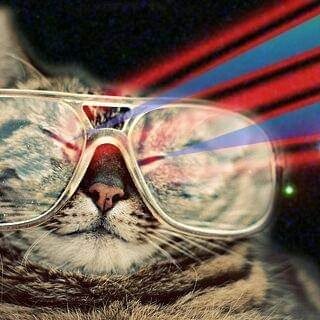 @thisisnuse